Guns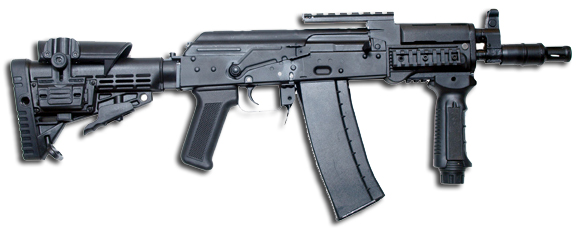 Sam Houston Pawn has a wide selection of rifles, shotguns, and hand-guns. Some of our hand-gun brands include Glock™, Smith & Wesson™ and many other name brands. Whether you are interested in recreational shooting, competition, hunting, gun collecting, historical reenactment, home safety, or personal protection Sam Houston Pawn has an extensive selection.
To see our complete inventory click here.
We also offer a gun transfer service. If you purchase a gun out of town or state it can be shipped to us for a transfer fee of $35. The gun must arrive with either an FFL# or a copy of the seller's drivers license. Then all you have to do is come in and fill out a NICS background check to receive your firearm.